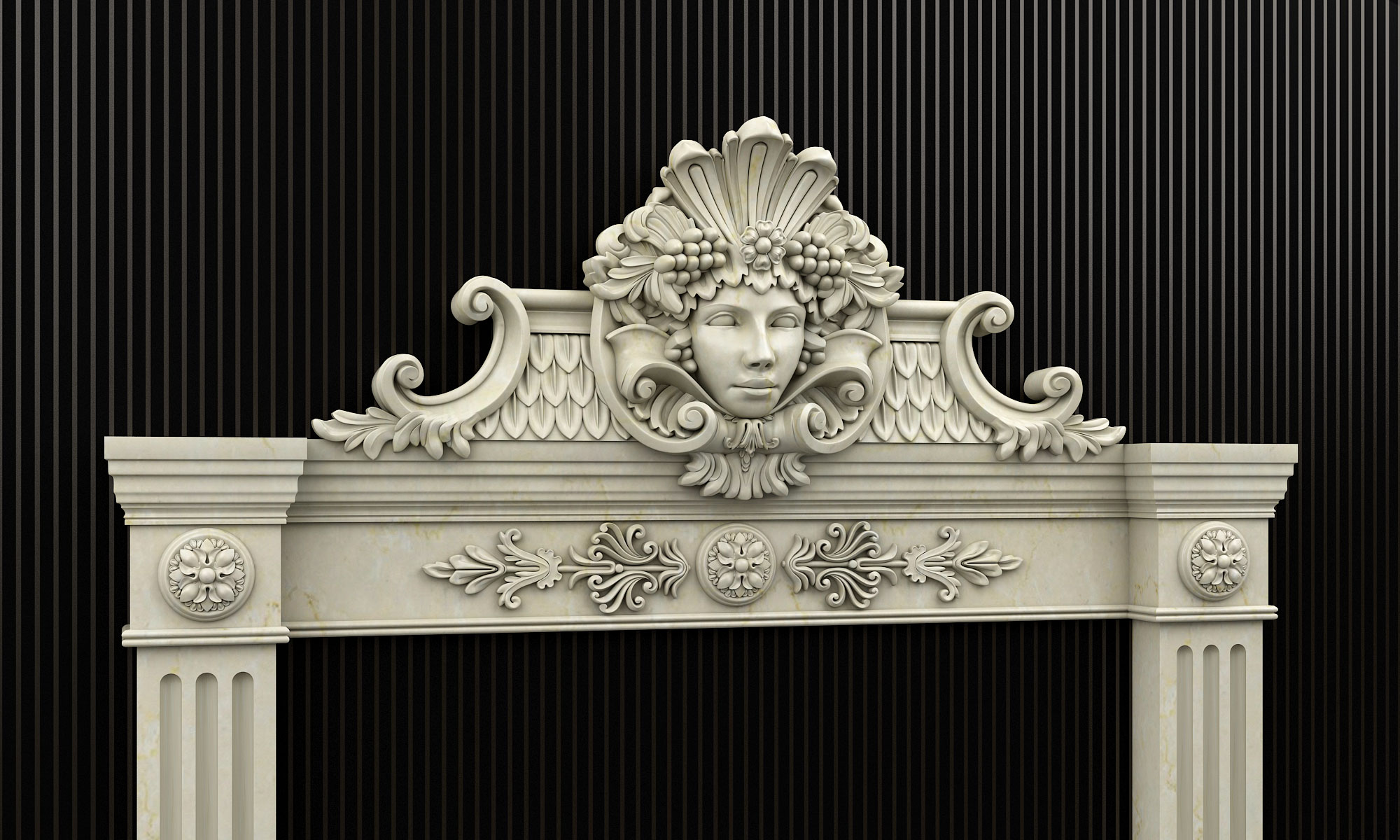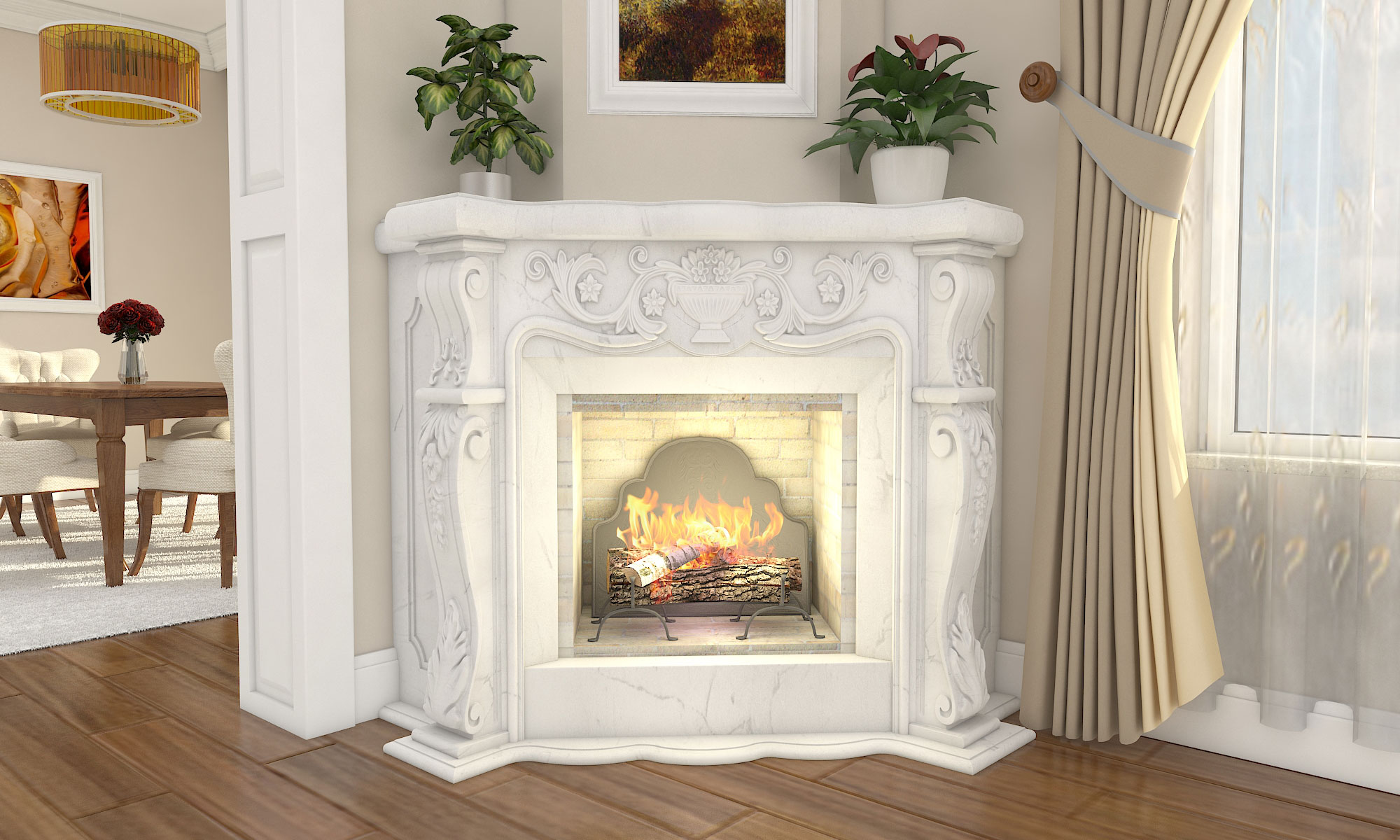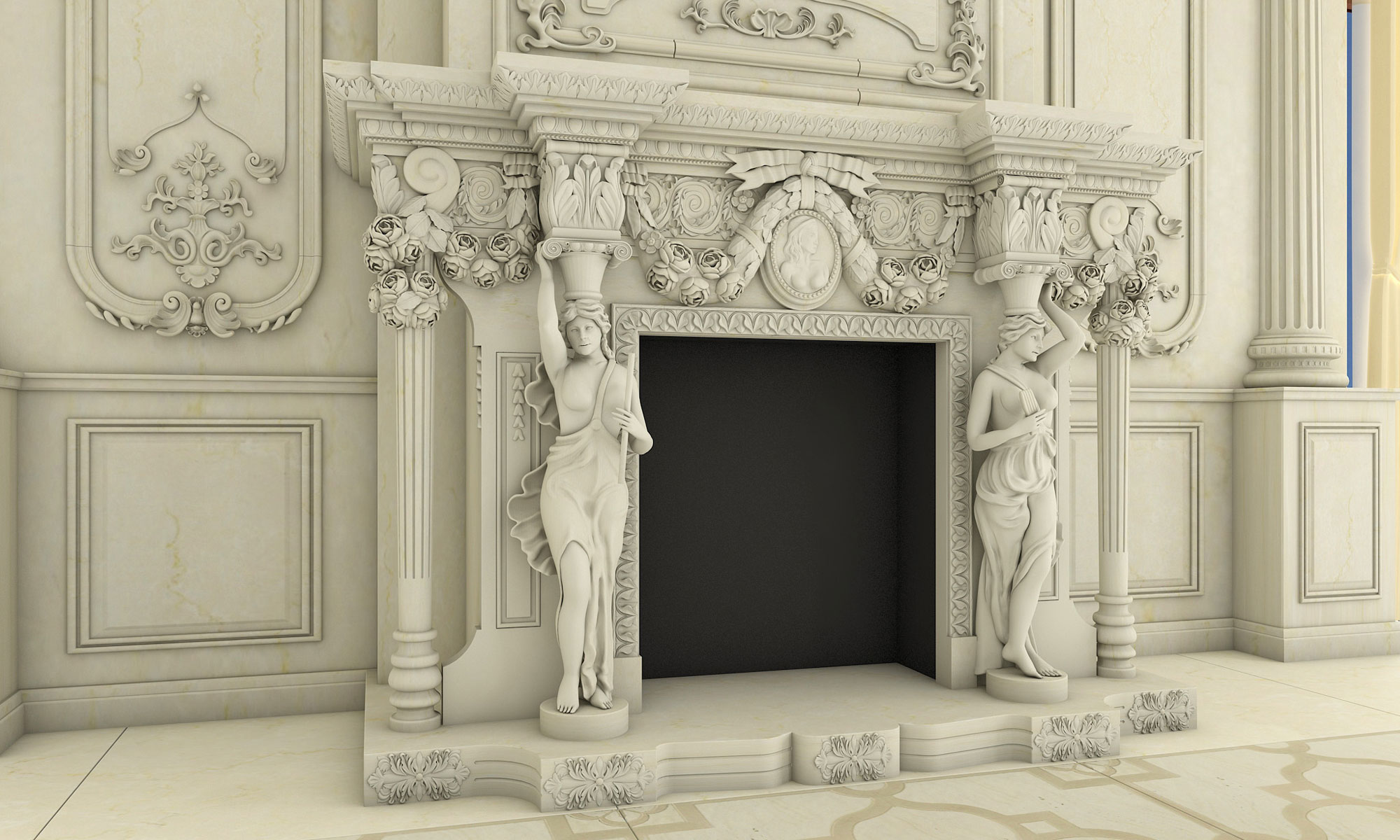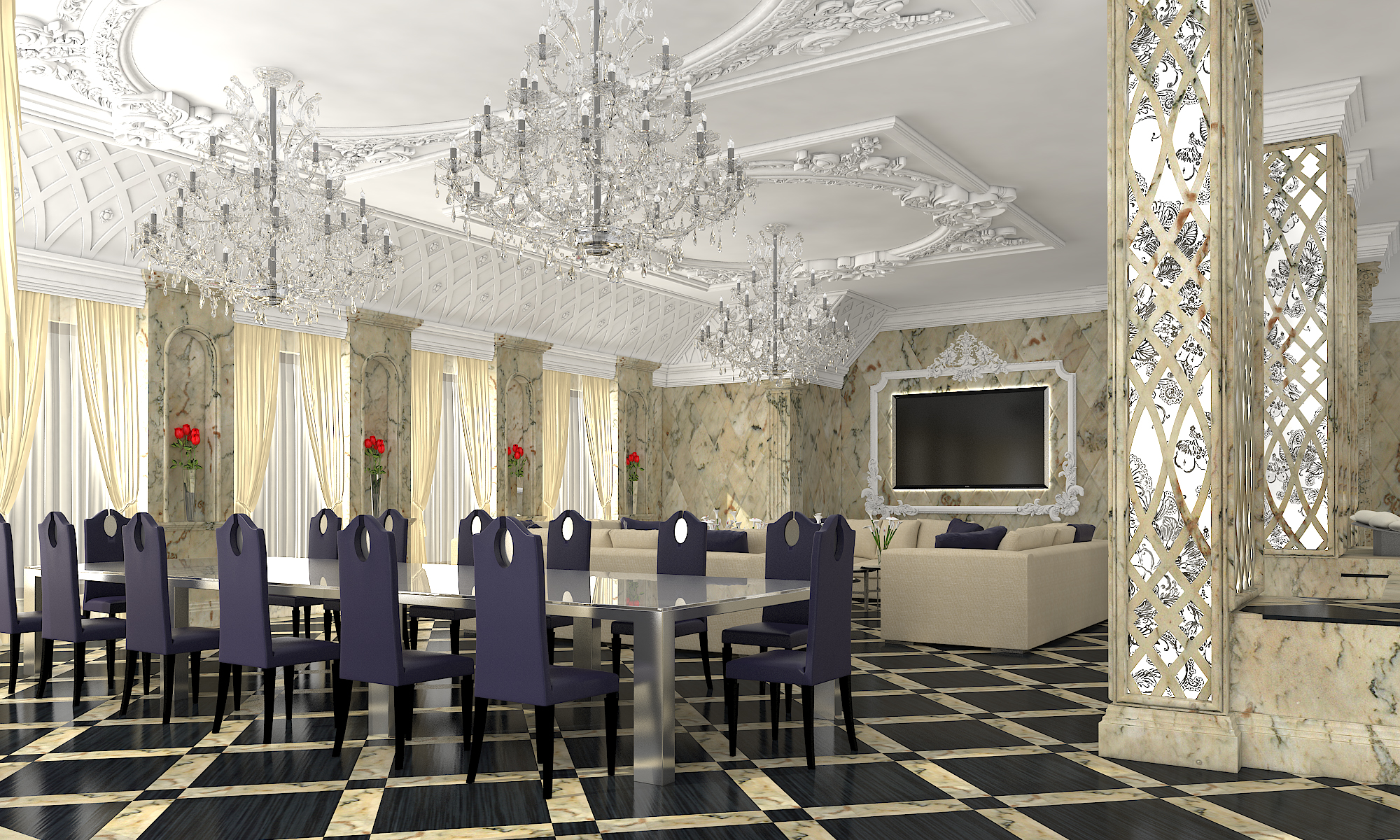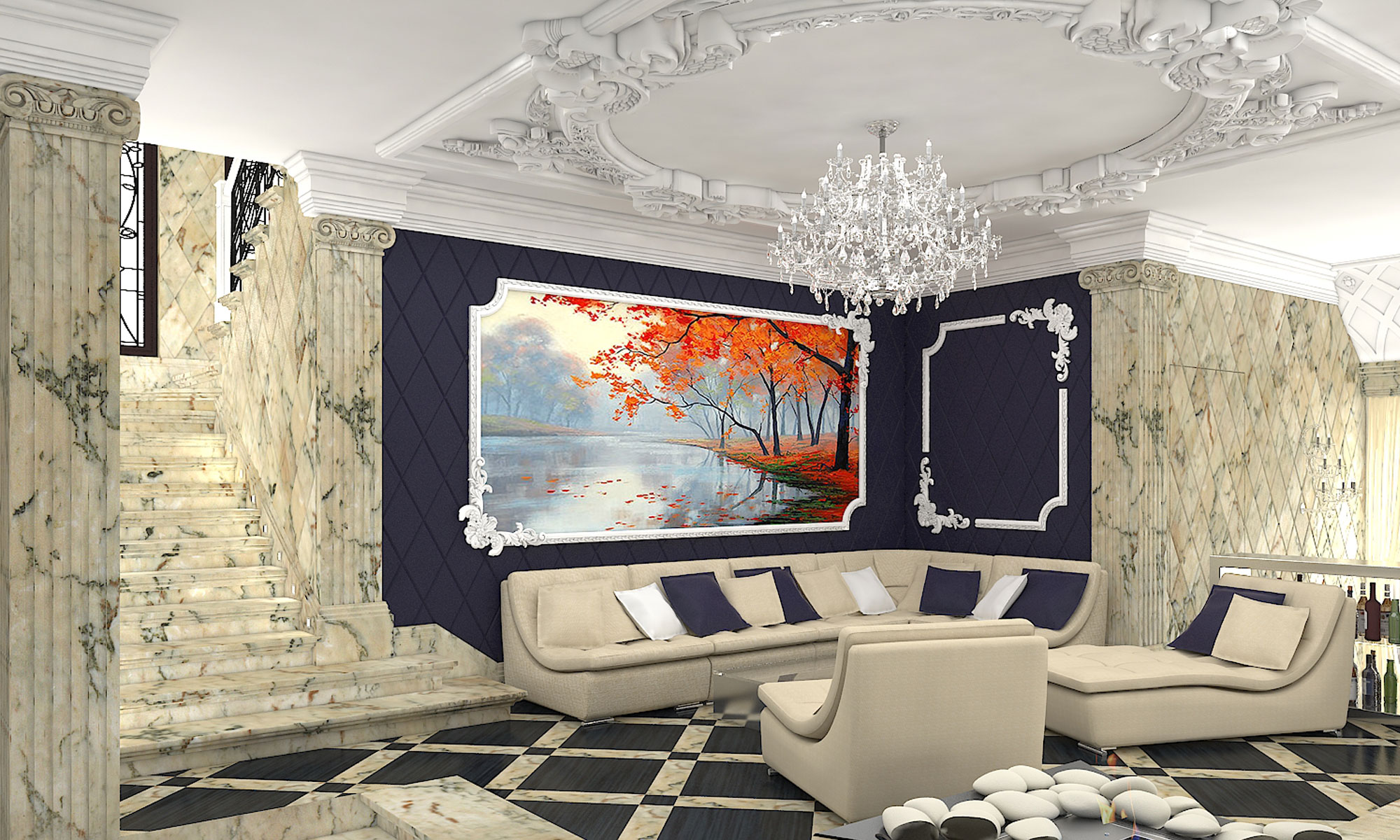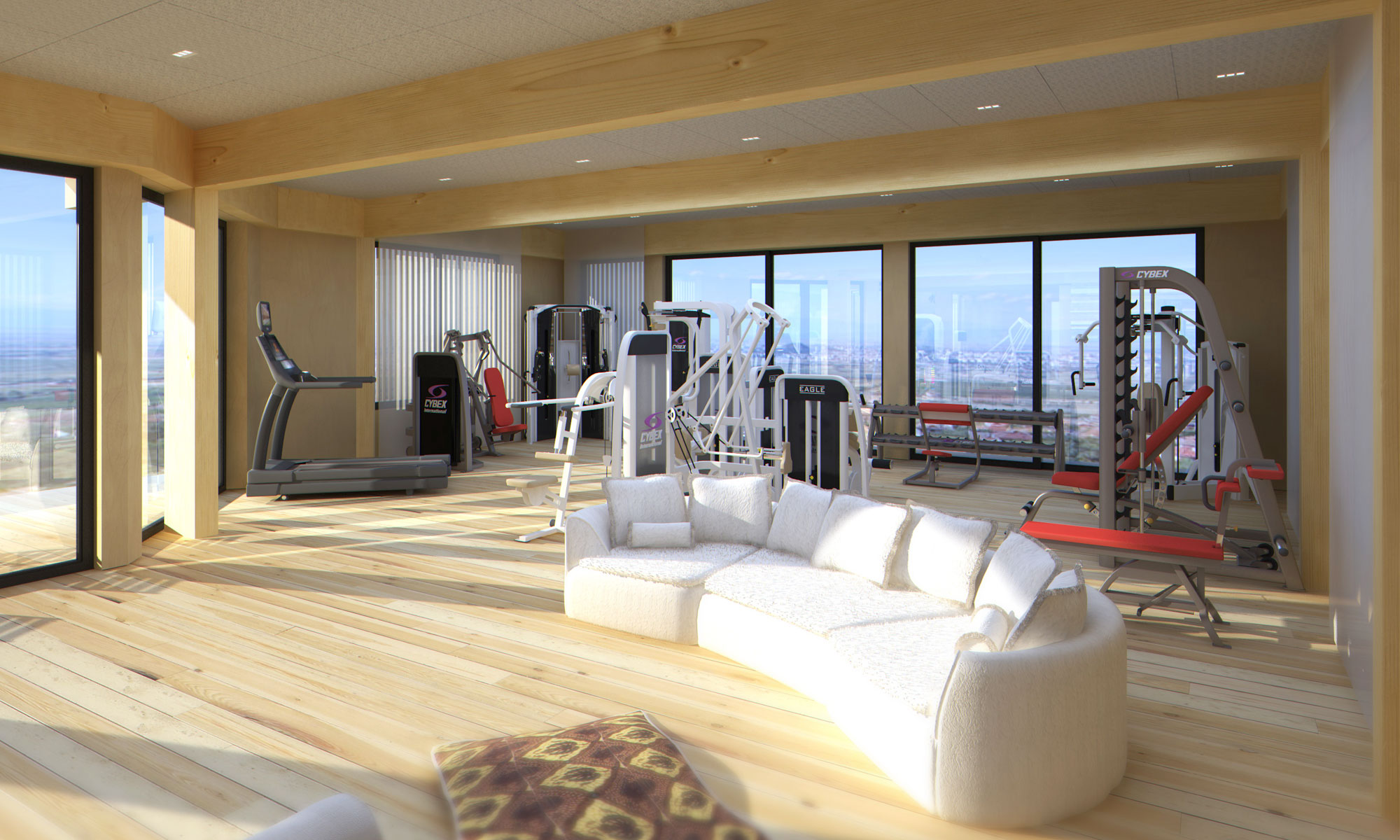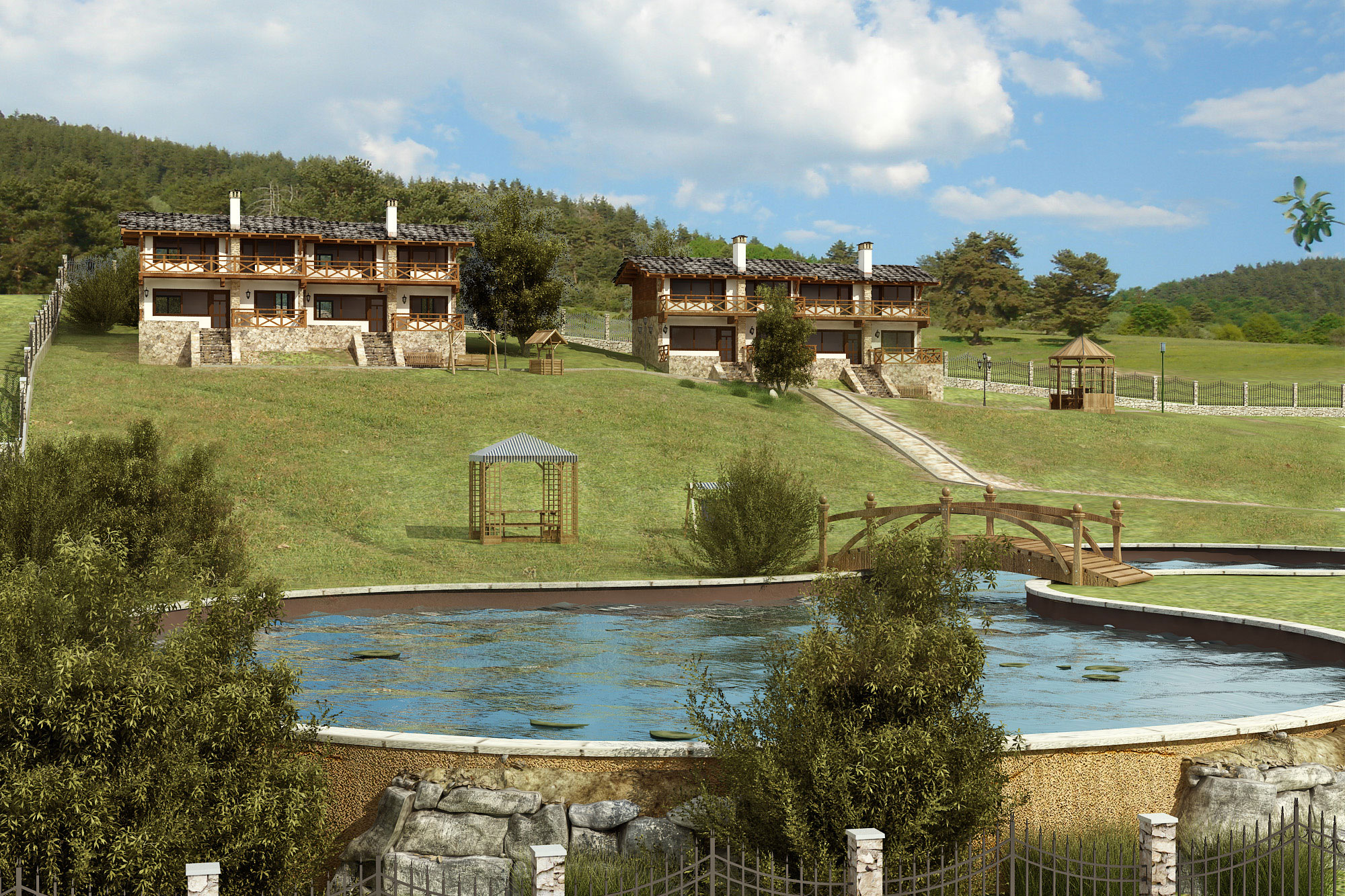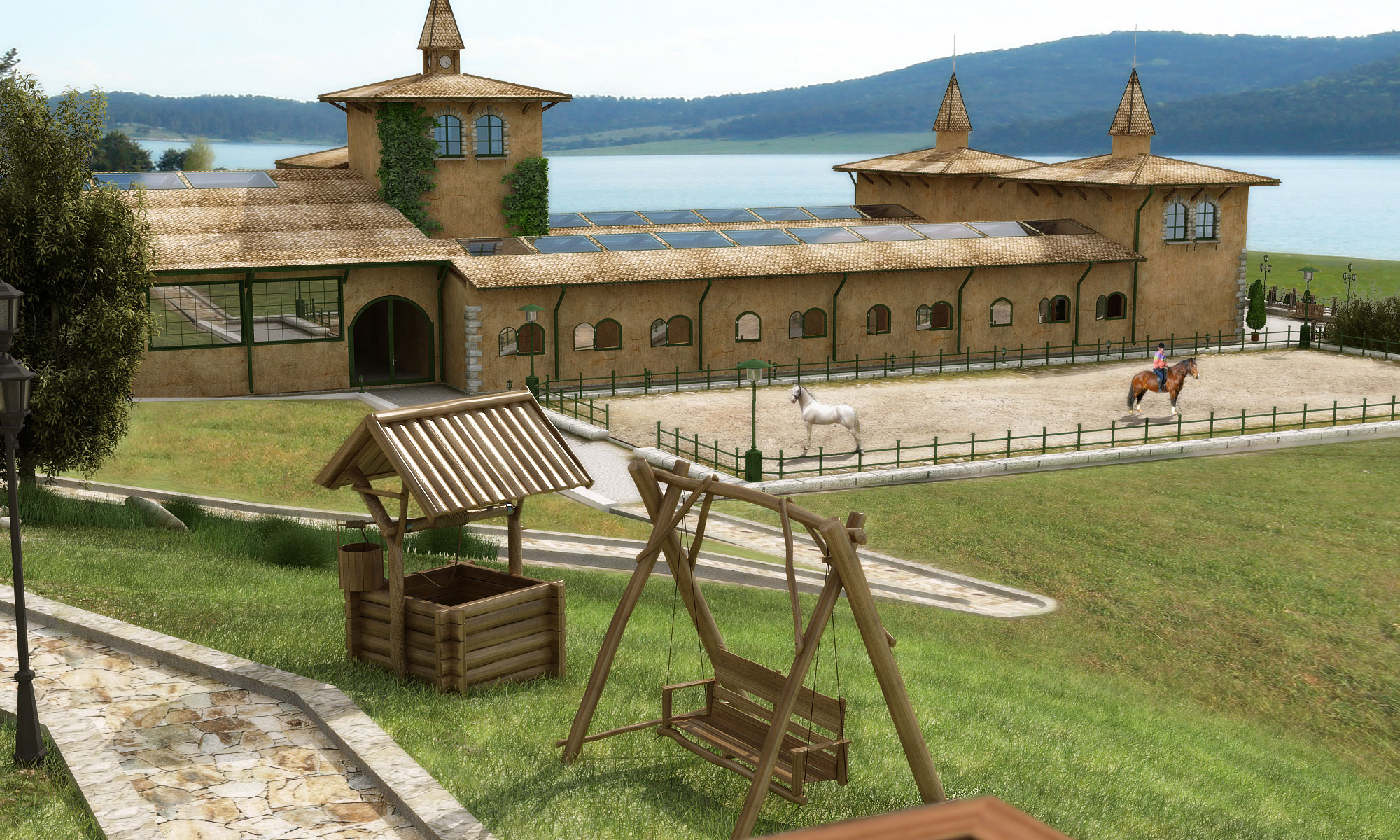 We DO 3D design
ANIMATION
---
Looking for 3D animation that can truly show your imaginations? Here in Anglesnap, we can brings to life ideas and designs that are either still on the drawing board or would be impossible or cost prohibitive to film in a real world setting. This allows you to preview and experience your final project before a real-world project is complete. We have extensive experience relating our client's ideas into stunning animations for advertising, presentations or viewing on the web.
3D MODELING
---
You want something special, that will fit in your design. We offer 3D modeling of beautiful and complex details, accents and decorative elements. 3D models of custom made fireplaces for manufacture from different materials.
INTERIOR DESIGN
---
Photorealistic rendering is extremely useful in visualizing interior designs and help create an excellent picture of what will be the end result. If you give us your sketches, tastes or references we will create design, that suits the needs of your space and style. We can design interior for your villa, house, office, hotel, bar...
EXTERIOR DESIGN
---
3D Exterior Rendering represents a comprehensive service to our clients that transforms a project from a hand drawn sketch or CAD drawing into an exterior view that is photorealistic. We will create a model that includes all details of the surroundings, using your plans of any kind, from big complexes and residences to small houses.
Photo montage
---
We can offer you nice photo montage for visualization, advertisement or video.
Clips
---
Creation of advertising clips and tv caps.
3D Files
---
Creation of all kinds of 3d files, needed for manufacture of elements from CNC router, 3D printer and others.
A TEAM OF EXPERTS
---
We are a experienced, creative and ambitious team and accept any challenging projects. Each team member of Anglesnap has great experience and expertise in the creation of large and complex projects. We specialize in modeling any kind of models and details, as well as offering interior and exterior visualizations.
Anglesnap
Bulgaria,4000 Plovdiv
E-mail: office@anglesnap.com
Zhivko von Stoeff (deutsch)
Phone: +4915 234 746 849
Phone: +359 877 880 009
Mariyan Georgiev (english)
Phone: +359 895 638 157
Tsvetelina Shishkova
Phone: +359 879 899 446